Empowering your brand's digital presence with innovation & creativity

.
A digital agency, based in and around Kings Lynn, West Norfolk (Covering the UK). Providing the best website experiences through innovative website design,  user experience, and marketing.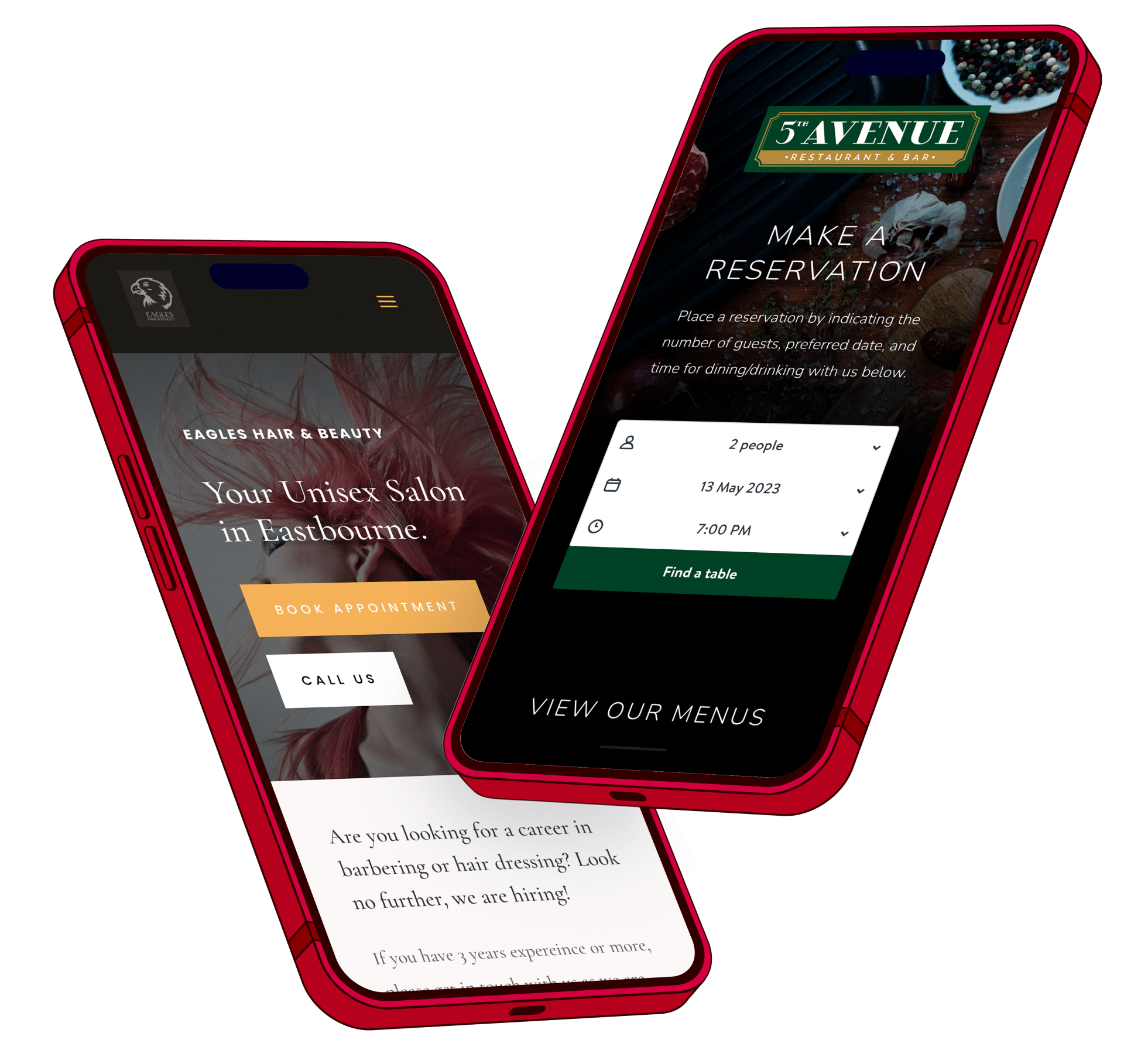 New Website? It Starts With A Strategy
Our team of website designers and marketers will develop a high performing website. To maximise your earnings, we'll lay out your complete strategy, branding, and any digital marketing.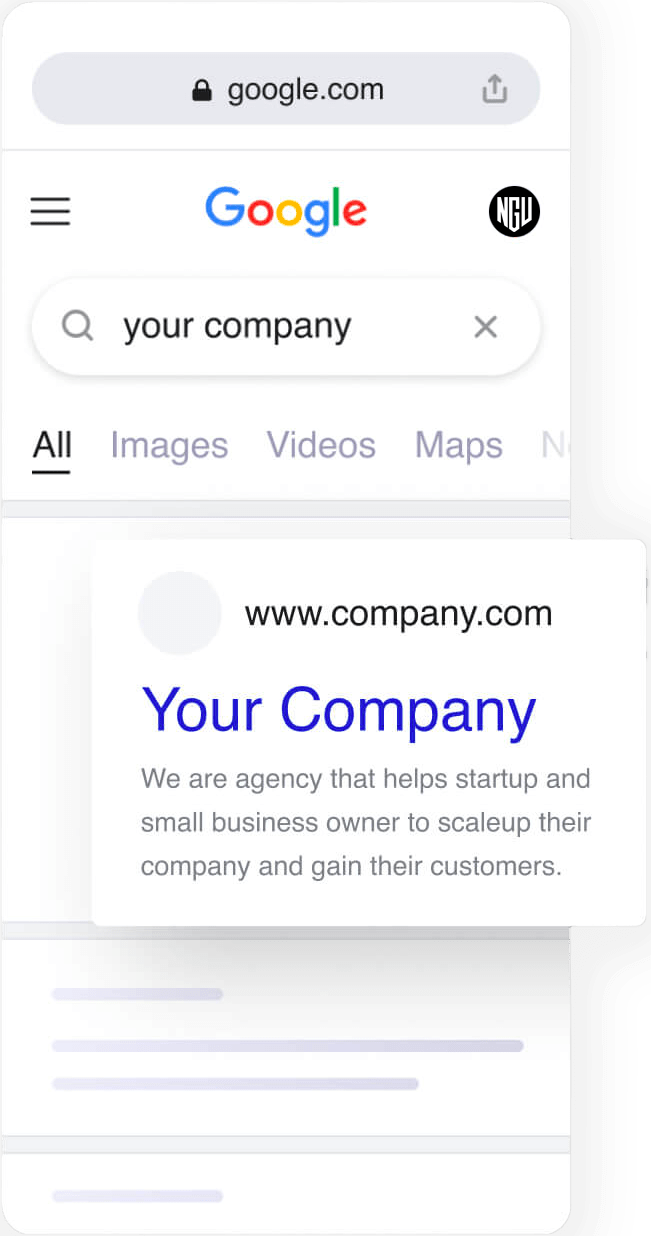 Search Engine Optimisation
Rank Well In The Search Engines
Your new site will be optimised in accordance with SEO best practices. A well optimised website will usually rank automatically without any monthly fees required.
Your New Website Will Be Easy To Edit
Adding and editing pages is a breeze with Bold's new website editing system. Our CMS will enable you to take full control over your website. 
Every website we build is highly optimised for speed on Desktop mobile and tablet devices. You'll enjoy higher conversion rates and better Google rankings.
All our websites are protected from malicious server attacks using OS-level firewalls. Your website will be safeguarded with automatic backups, updates and OS patching.
Frequently Asked Questions
Have any other questions? Please contact us we and we will be able to help.
How long is the process from start to finish?
This completely depends on what you need. It takes longer to build a 1000 page megasite than a smaller eight page brochure website.
Are there any other costs that come with creating a website?
If you host through us, there are hosting charges. There may also be costs for photos if you can't supply them yourself. However we always do our best to use stock images sites that are free where possible. We are always crystal clear regarding any additional costs, up front so you know exactly where you stand.
How much does a new website cost?
The age-old question! It completely depends on what you need, but you can rest assured we deliver the best possible value for money and it won't break the bank. Why not ask for a quote? There's no obligation and we won't sulk if you say 'no'!
Will my new website work on mobile devices?
It most certainly will! More people are accessing the web via small screens than ever, and the trend is likely to carry on. If your site doesn't display or work properly on a mobile or tablet screen, you risk losing a big chunk of your potential audience. It means mobile responsive web design is essential these days. Every website we create is mobile responsive.
How do I get started?
The best way to get started is to give us a call and have a chat about your project. From there we can arrange a free meeting and discuss your project in detail. If you have an existing brief please email us.
Empowering Small Businesses
Our core focus is on empowering small businesses. From startups with a spark of innovation to established SMEs laying the foundation for growth, our mission is to elevate your online presence. Our tailored web solutions are crafted to meet the unique needs of small businesses, ensuring a digital footprint that stands out in the crowded online landscape.
While we primarily cater to small businesses, we also welcome larger enterprises seeking a digital partner with the agility to match their scale.
Bradley at NGU Digital is always a pleasure to do business with. He's great at sorting out technical website problems, quickly and efficiently. I would not hesitate to recommend him.
NGU Digital helped me maintain my website and secure it from potential threats, and I've never had a problem since.
Went above and beyond when I asked for help with my site and my store. Couldn't recommend enough, thank you for all your help and time with my new project!
* All our reviews are authentic. It's worth noting that NGU Digital was formerly recognized as Digital Clique, so the company name in each review has been appropriately updated to reflect this change.